Nothing wrong with that, right?
AangToph BeifongSokkaKatara.
The younger girl looked relieved, and took a step closer, her hands slowly traveling up to Katara's forehead and hairline.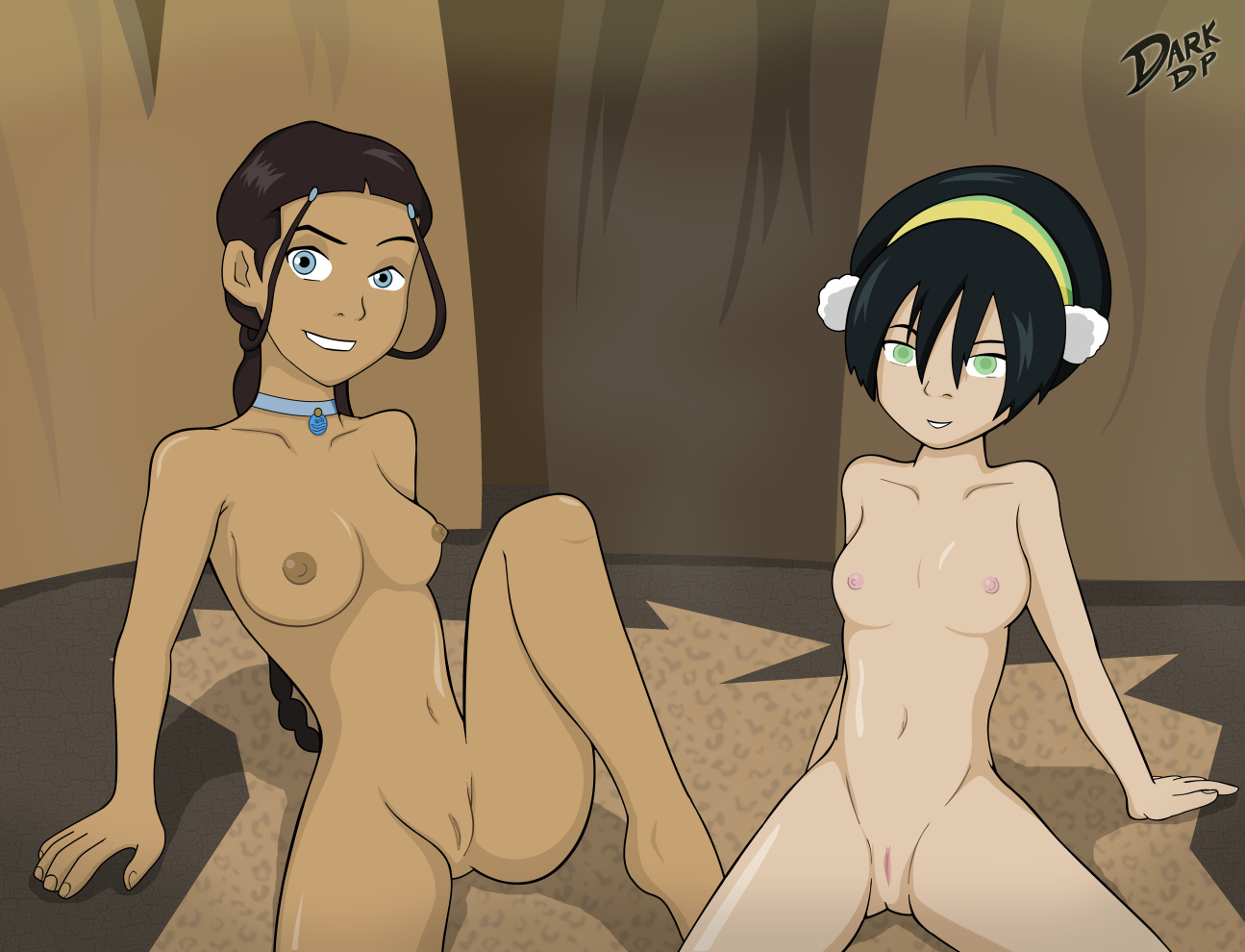 Be careful, okay?
Sure, her Earth-sight told her Katara's shape, but that same sight could only tell her so much.
Katara blinked in surprise, but as the embrace was light, she chose to not protest.
She bit her lip, unsure of what to say, and started to take a step back when Katara spoke again.
It… it's just a rule, one that's there for a good reason, so that strangers and other people cannot touch you or hurt you.
We'll practice more next time.