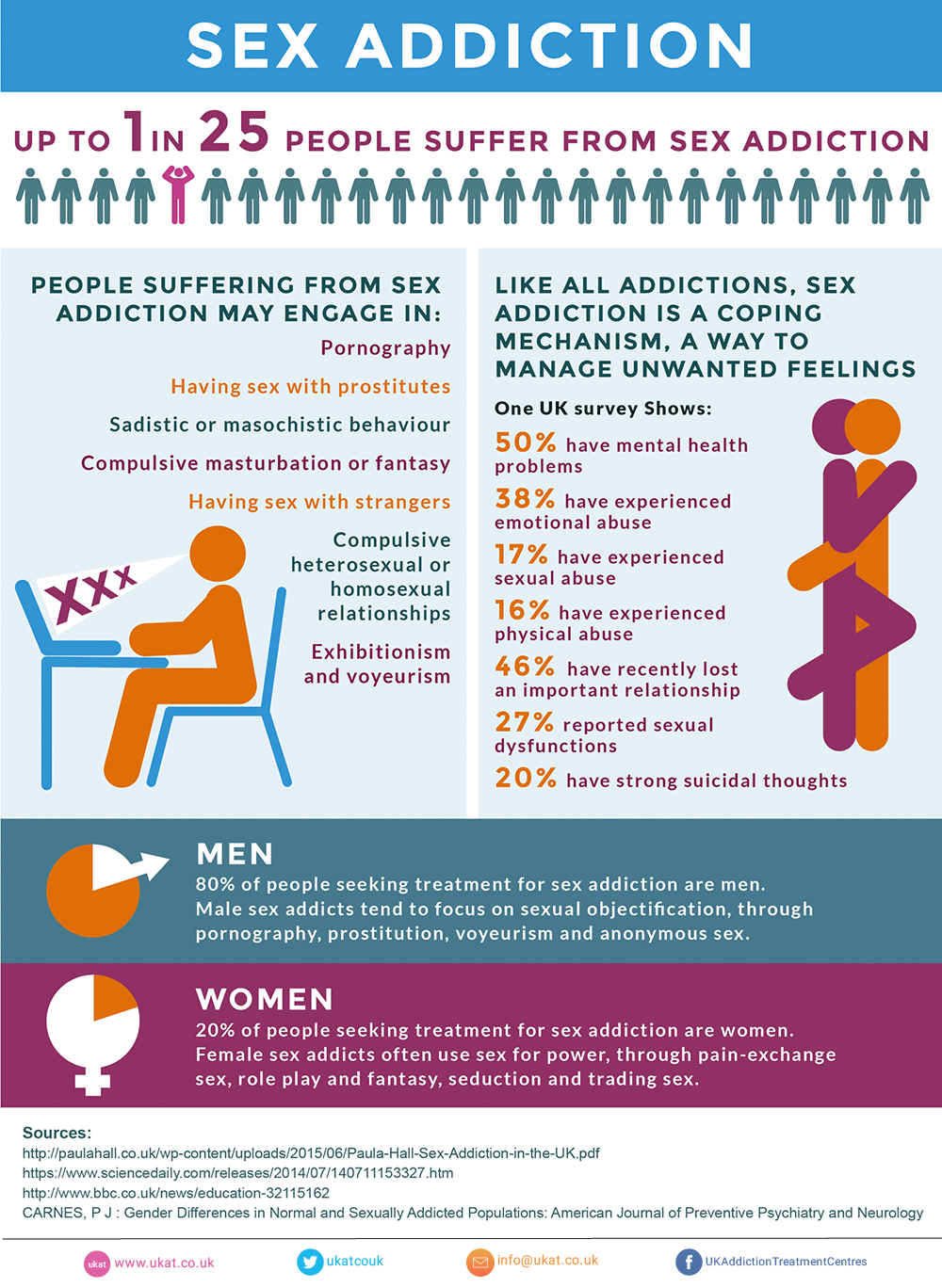 Why Choose Us?
Sex Addiction or Love Addiction:
Emotional intimacy disorders can also be classified as addictions, with many people addicted to love or sex.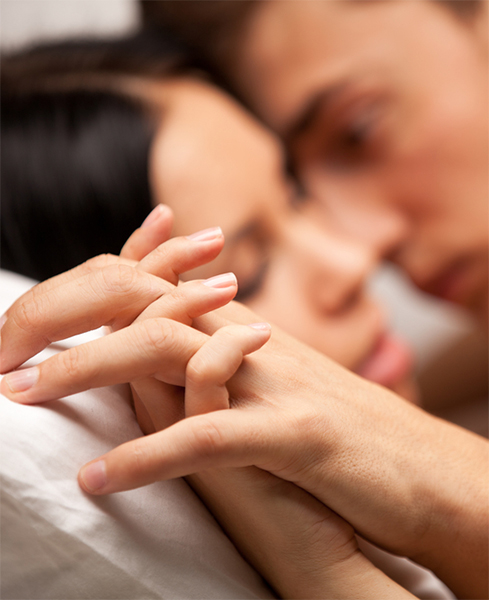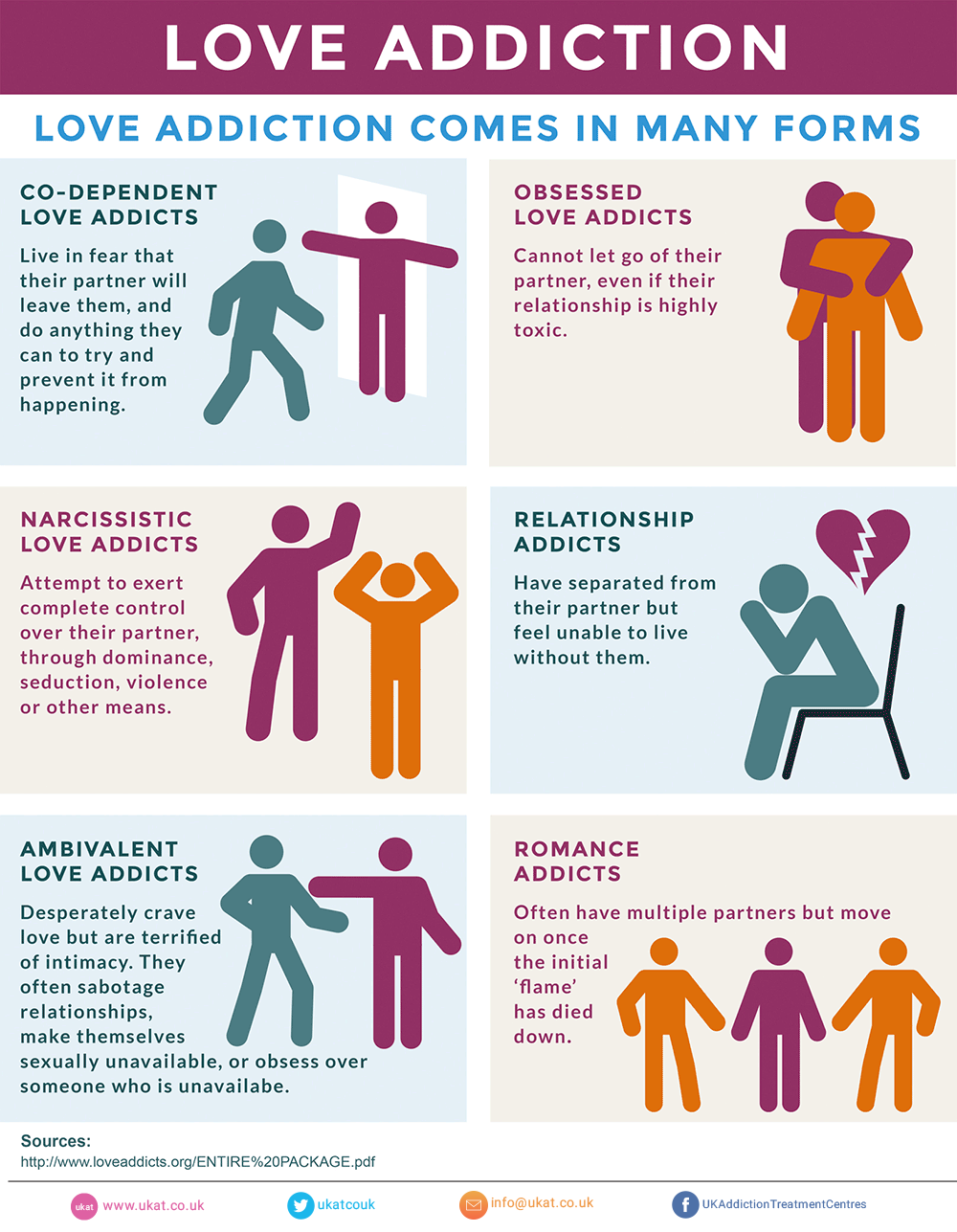 Sex addicts often thrive on the thrill of arousal rather than the intimacy that sex brings with it and, therefore, they find it hard to maintain a healthy intimate relationship with another person.
The trauma re-parenting model helps someone take responsibility for moderating their behaviours through new coping strategies.
Sex addiction leaves you with disordered intimacy patterns.
I had always just tried to be whoever [the boy I was with] wanted me to be.
Compulsion — the inability to stop despite a genuine desire to and despite negative consequence.