Naruto stumbled along the streets of Kumogakure.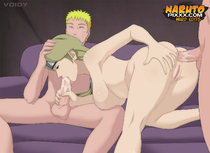 It was as he was turning a corner, that he saw the blond walking out of an apartment complex in the shinobi district.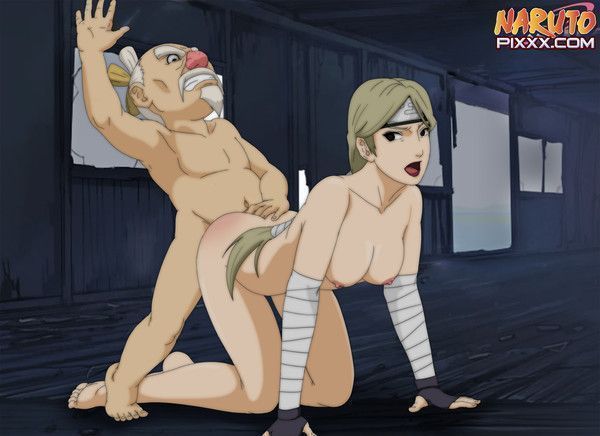 It was also the event that had scared Naruto into putting his all into controlling the chakra; especially when he'd been in his three tailed form, set his sights on Aikiko, and almost attacked her.
Her slightly rough, cat-like tongue slid over his length setting his pleasure nodes on fire.
That other one was very gifted with her mouth, and he couldn't wait to sample the rest of her when she aged.
She was often sent there with messages, or to retrieve ninja for mission teams.
She waited until she was a mile out, before she struck.
Rokubi was just bored, and went along with it.
Her Anbu Captain had ordered the girl to say hello to their guest, and her heart nearly shattered.
Her village hated her for what she was, and she was treated like a common whore when not on missions.
She hadn't gotten much from the vision, except a massive beef stick, and a tuft of blond hair.
Her breath came in heavy pants, and she looked slightly haggard, and extremely feral at the moment; almost like she was in heat.