Seven years ago, I signed up for Match.
I think they are a great solution and can help two like-minded people start a relationship.
And, since you were friends for a while, you already have built-in, mutual interests.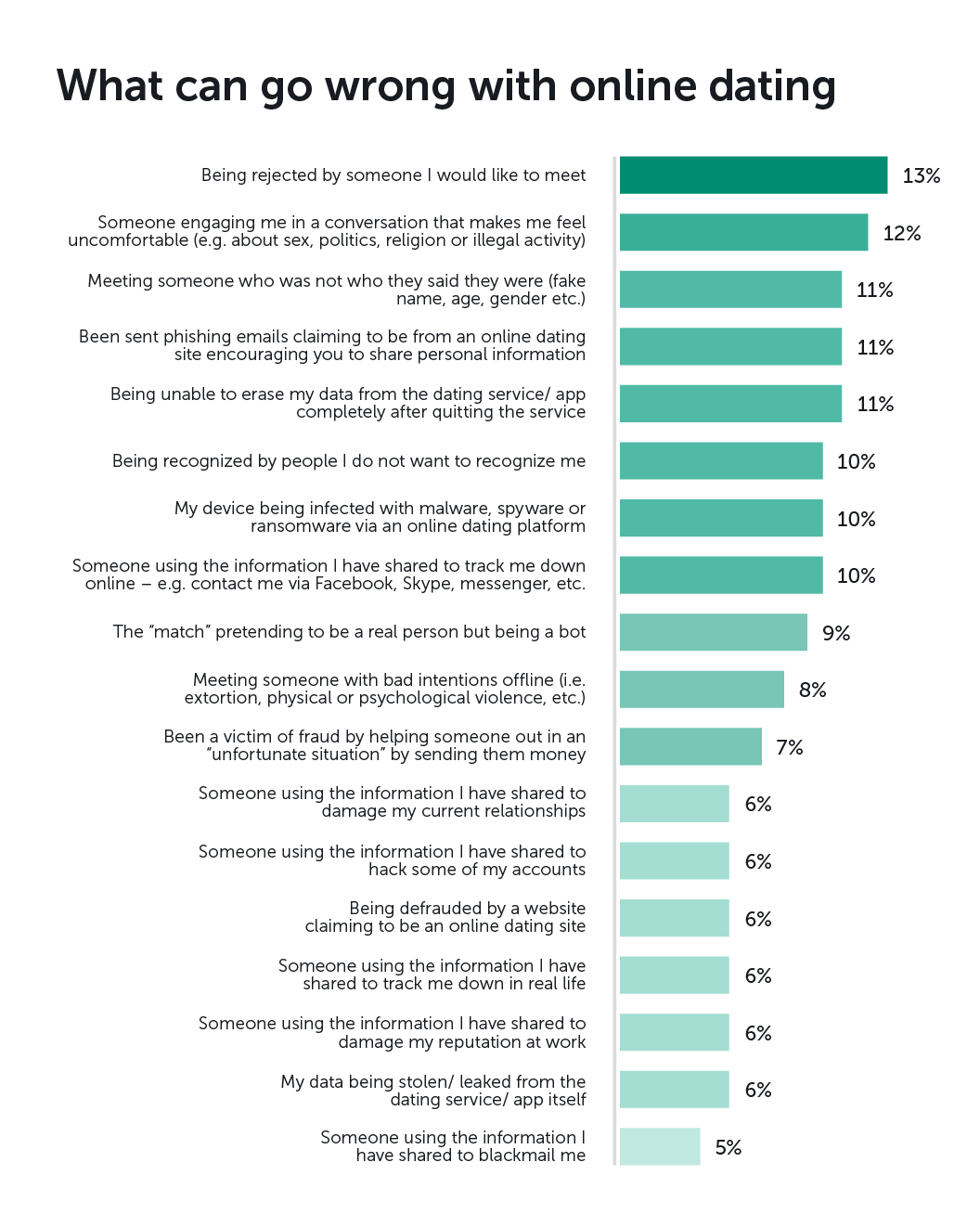 In fact, I've never used any of them, not even Tinder.
Men, in turn, are likely to be moderately house trained.
Be alert to red flags, such as a person repeatedly canceling meetings, asking for money, or pressuring you for personal information or sex including nude photos early in your acquaintanceship.
From that point on, I communicated online or by phone just long enough to discern potential and then arranged to meet.
Everyone has an interesting story to tell!
If something feels odd, it probably is.
However, you either are or you aren't physically attracted to someone and that's OK.
But then why do it, right?
What is a Mac?