It has two bases, the red base at the top of the map, and the blue on the opposite side, at the bottom.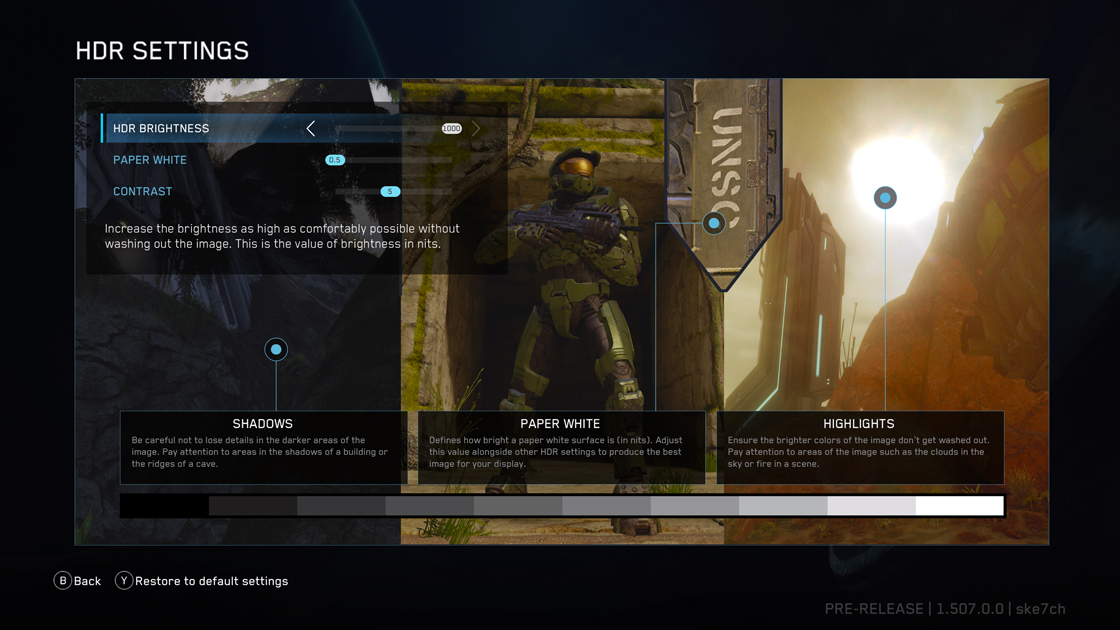 I think they could have worded it better to be more obvious, though.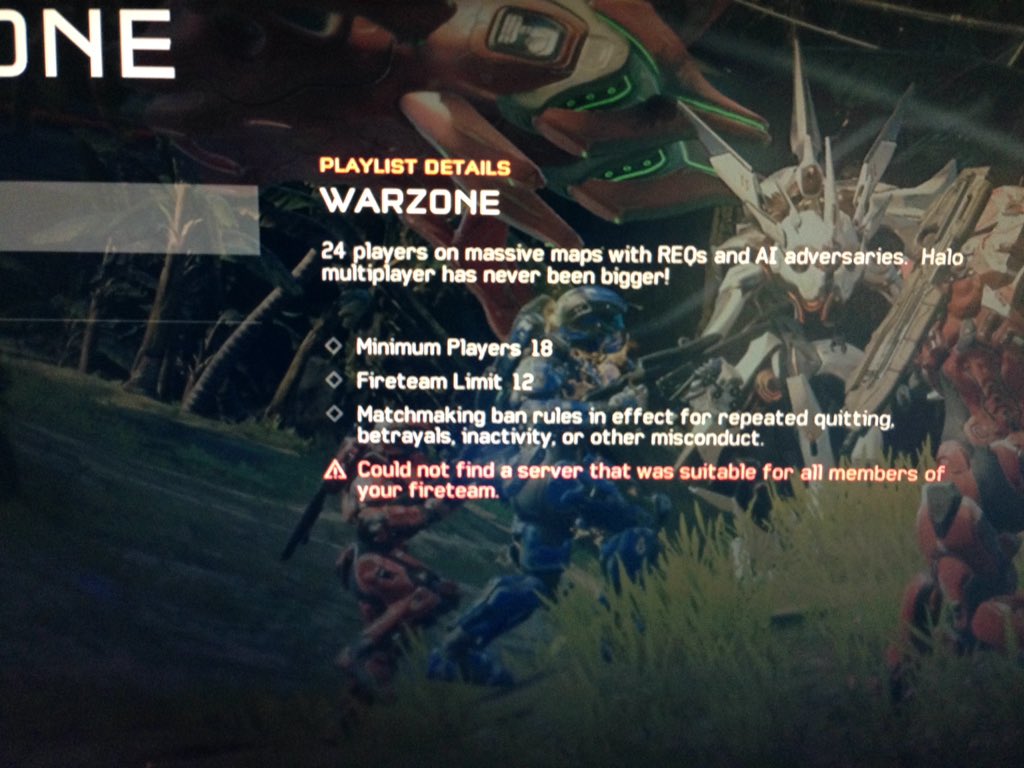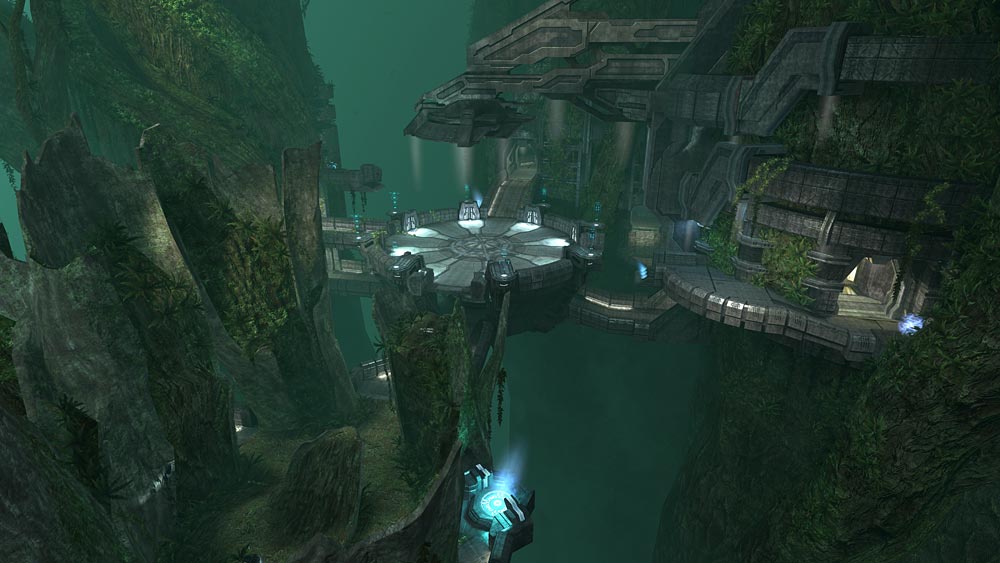 I am especially bothered by the lack of decent close-quarters maps.
Even then that is about the same amount previous Halos have had.
The audio continues but it's alway a zapping sound which makes me think it's the zapping audio that triggers the freeze.
Recommended is just that.
More topics from this board
This may take some time